About WPPlugin LLC
---

WPPlugin's mission is to craft simple yet powerful eCommerce Plugins for WordPress while offering amazing support. The company was founded in 2014 in Boulder, Colorado by Scott Paterson. WPPlugin is an Official PayPal Partner.
Our plugins have over 300,000 downloads and actively run on more than 64,000 WordPress websites!
---
Founder & Lead Software Engineer
---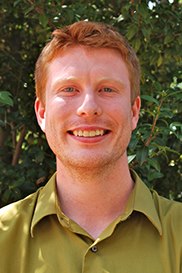 Hi! My name is Scott Paterson and I am a Canadian based in Boulder, Colorado. I graduated from the University of Florida and I have been a software developer for over 15 years.
I design, code and handle email support here at WPPlugin.
Before I founded this company in 2014 I worked for a number of years as a Full Stack Developer, Senior Software Engineer, Project Manager, and HL7 Interface Programmer. I designed and wrote software for medical billing, medical record (EHR), 3D digital imaging systems (PACS), and connected hospitals together using HL7. The medical software I designed and built is used by over 100,000 patients. I also have extensive experience managing servers, networks, and application security. I have been building WordPress plugins for the last 4+ years.
---