PayPal Subscriptions & Memberships Pro V1 Released!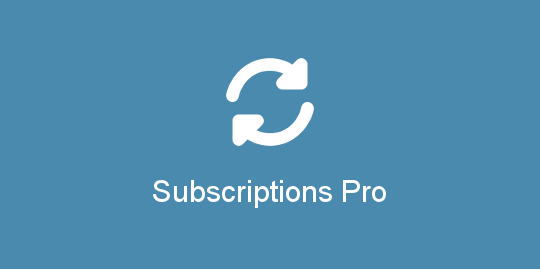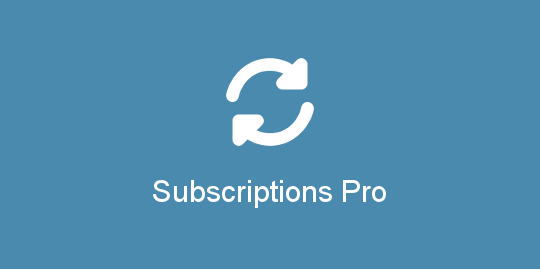 We are excited to announce that we just released a new plugin – PayPal Subscriptions & Memberships Pro.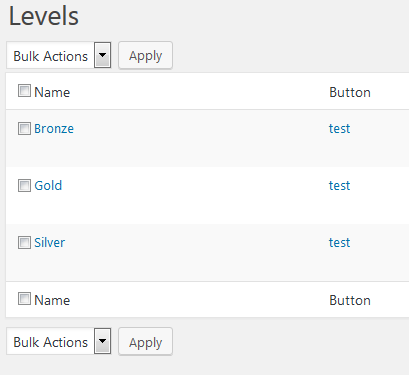 PayPal Subscriptions & Memberships Pro is a complete package for those looking to sell subscriptions and / or memberships on their website. The plugin can be used to simply sell subscriptions, but with just a few clicks you can sell memberships also. With the membership features in the plugin content can be restricted to members only. The plugin also contains the ability to create custom membership levels so you can even limit content (any page or post on your site) to a specific membership level that a member must have in order to see the content.
Memberships expire so you can limit the content on your site to only those memberships that have an active subscription. The plugin uses the user management system that is built into WordPress. Whenever you sell a membership, a user account is automatically created for the user and their login credentials are emailed to them.
This is just a brief overview of what the plugin is capable of. For more details please check out the sales page.
You can also purchase the plugin directly here: