PayPal Donation Pro V1 Released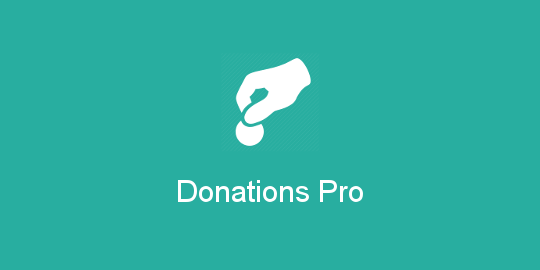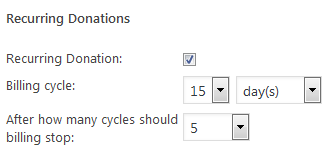 We just launched a new plugin, PayPal Donation Pro!
The main feature that the Pro version offers is recurring donations. This was a highly requested feature. With recurring donations you can see how many people are subscribed to donate each month and view all donation payment in your WordPress admin.
The plugin lets you make a donation button with a set donation rate or with a dropdown menu above the button.
The dropdown menu allows the customer to choose specific donations amounts and periods that the admin sets.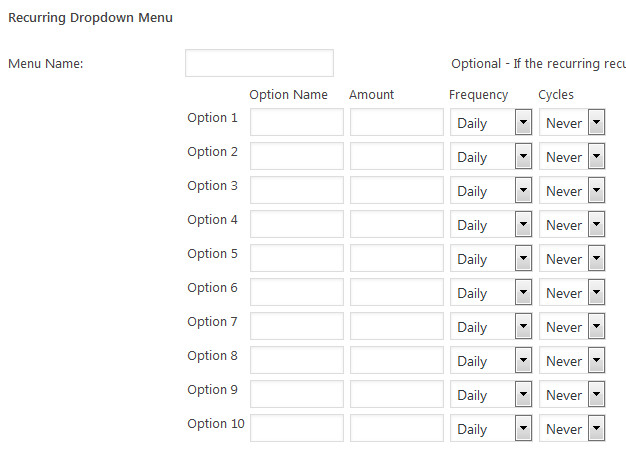 Learn more about this new plugin here: PayPal Donation Pro
Or you can add it to your cart here:
If you have any questions, feel free to contact us.