Time Clock Pro
An employee and volunteer time clock plugin for WordPress.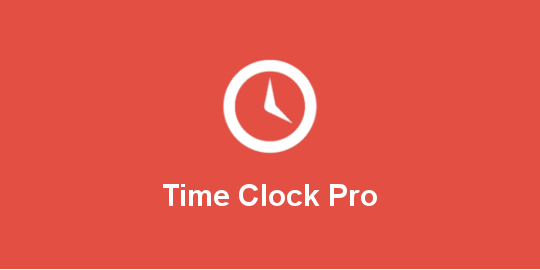 Features
Screenshots
FAQ
Reviews
---
How this plugin can help your organization
If your organization has employees or volunteers this plugin can keep track of hours worked.
Users can easily clock in, clock out, go on break, or return from break. Administrators can see who worked what hours.
---
WordPress Login

The Pro version allows Time Clock accounts to be linked to WordPress accounts.
If a user is already logged into WordPress, they don't need to enter their Time Clock username and password.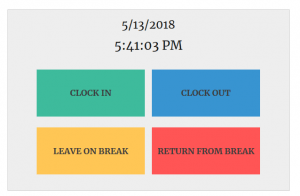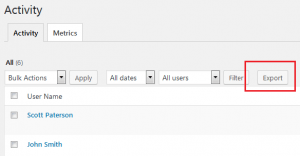 Export Activity

With the Pro version you can filter and export user activity to a CSV file.
Sidebar Widget

Easily use the Time Clock as a widget in your sidebars or footers.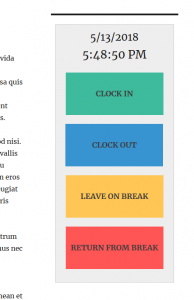 Metrics

Easily view metrics about users. You can see how many users are currently working, how many hours users worked this month and last month.
---
Other Features
Works with any WordPress theme
Choose to show or hide go on break / return from break buttons
Easily change Time Clock text and colors
---
Frequently Asked Questions
What themes does this work with?
This plugin works with any WordPress theme.
What are the prerequisites for using this plugin?
A website running WordPress version 4+ and PHP 5.6+ running on your server.
Is an HTTPS Certificate required?
An HTTPS SSL Certificate is not required to use this plugin.
Still have questions?
Submit a Presale Question.
---
Users Also Purchased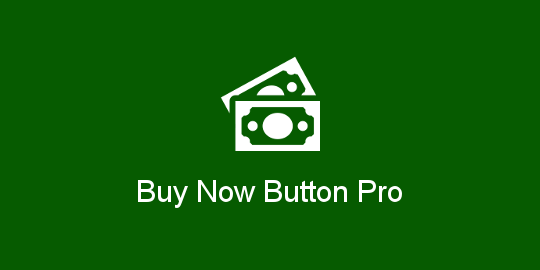 Start selling today, integrate PayPal Buy Now buttons into your website.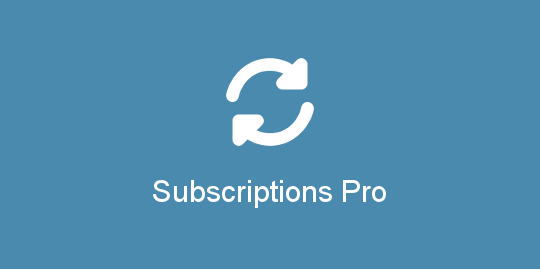 Sell subscriptions and memberships on your website with PayPal.
---
Reviews
The only thing it could do better is to find and train the employee/volunteer. I don't see that upgrade coming soon. It's an awesome plugin. Keep up the good work!!!
You must log in and be a buyer of this download to submit a review.