Authorize payment
In Contact Form 7 – PayPal & Stripe Add-on Pro 2.4.4+ you can now capture PayPal transactions, without taking the funds immediately from the customers account.
This feature is useful for example if you are selling a book, but will only charge the customer when it ships.
You can learn more about this https://developer.paypal.com/docs/classic/paypal-payments-standard/integration-guide/authcapture/
Step 1: To enable this feature. On the settings page, make sure that you choose the 'Authorize' radio button.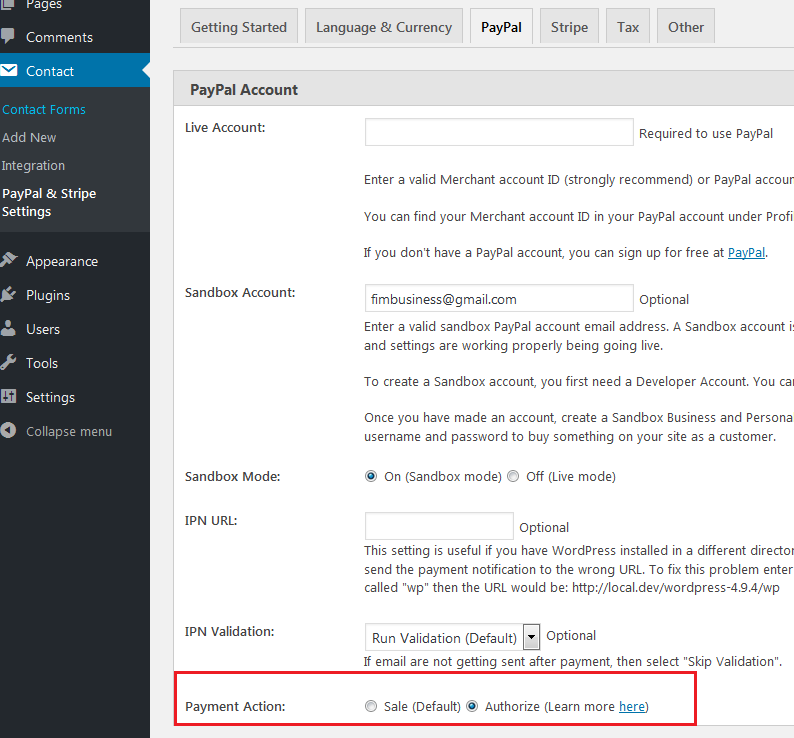 Step 2: When you are ready to capture the payments from the customers account, go into your PayPal seller account, choose a transactions that is pending, then click 'Capture'.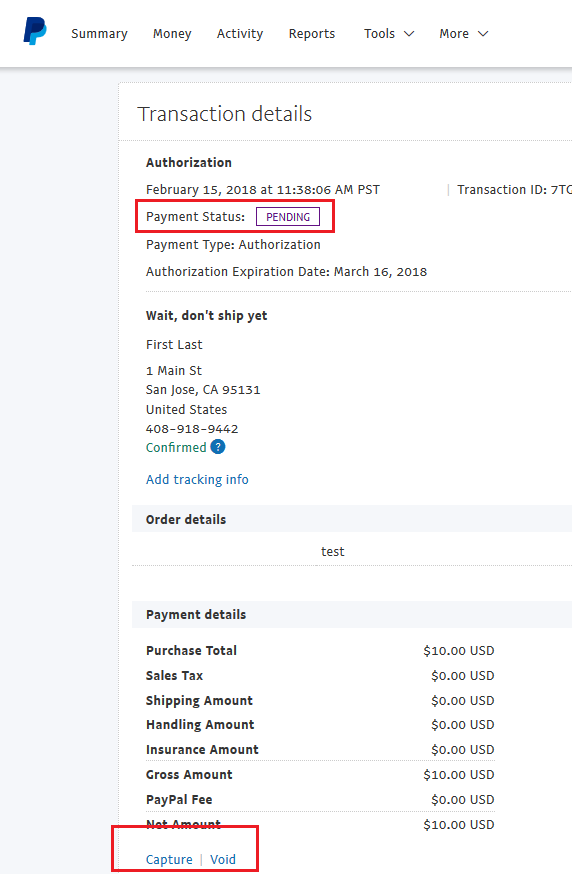 ---
Rate this Article